ABOUT CONFETTI AND CRUMBS
We are headed up by Jane Galloway-Reilly who started the business in 2010 from the United States where she was based with her family. Since moving to the United Kingdom Confetti and Crumbs has grown from a home based back kitchen to a studio based in Higher Whittley, Cheshire.
We offer a consultation based design service where clients can sample some of our flavors and discuss individual requirements. We work with you to ensure every aspect from taste to design is as individual as your wedding. From small and intimate settings to an event of grandeur, we can cater for any size and budget. Whether simple and modern or wildly romantic, we can create your dream bespoke wedding cake. Simply contact us to make all your sweet ideas come to life.
If you're looking for something different for your special day, our wedding cookies are the perfect treat for your guests. They make a great alternative to the more traditional favours and are a big hit with children and big kids alike. Tailor made for the couple with a wide range of colours and flavours available, we work with you to supply the perfect thank you for your friends and relatives.
We can cater for any theme, you just name it! Please contact us if you would like to indulge and treat your guests to something that little bit different.
JANE GALLOWAY-REILLY
The team at Confetti & Crumbs is headed up by Jane Galloway-Reilly. Jane has grown the business from a home based back kitchen in 2010 to a purpose built studio and showroom based in Higher Whittley, Cheshire. Jane is personally involved in every cake made; from the initial consultation and design through to tasting.
Jane won the Wedding Industry Cake Designer Award in 2013 and then again in 2014. Her cakes designs have appeared in magazines such as OK and that in turn has created a discrete celebrity Clientele.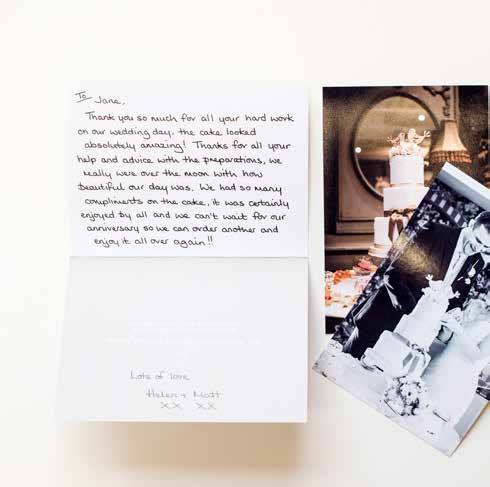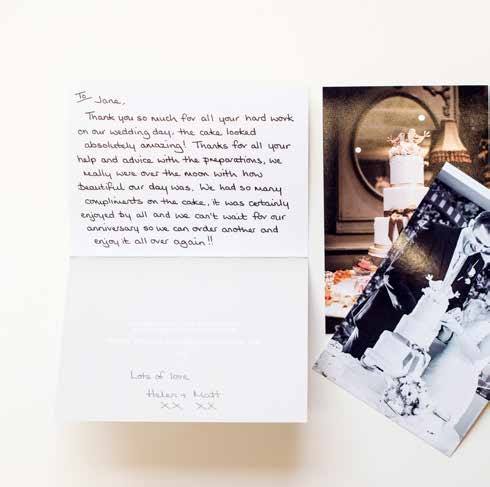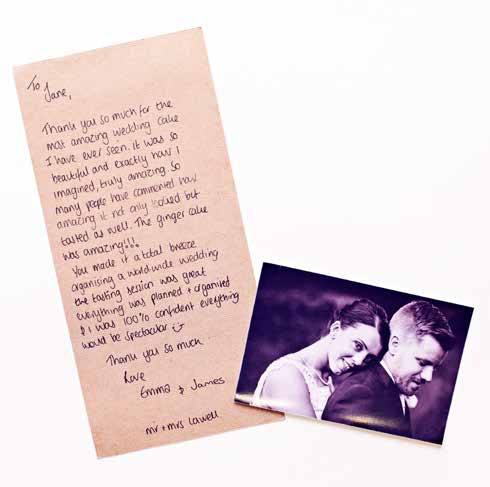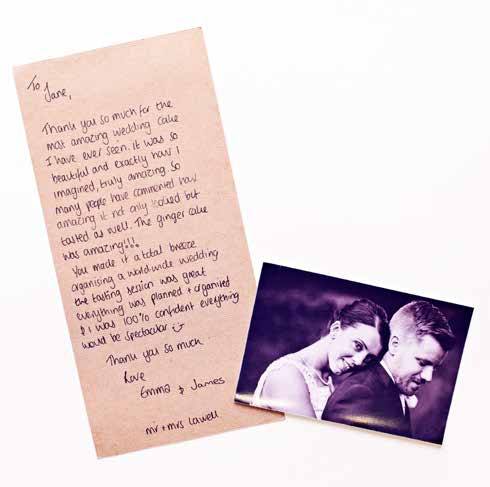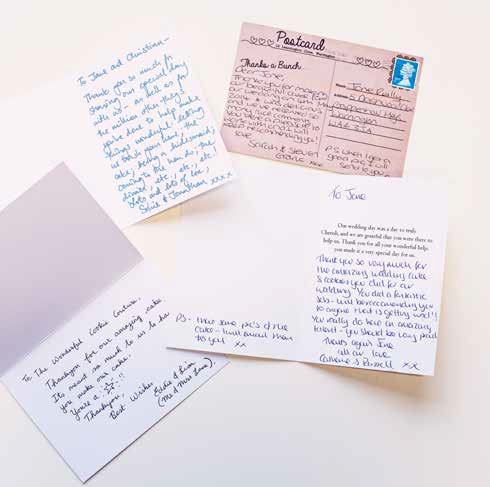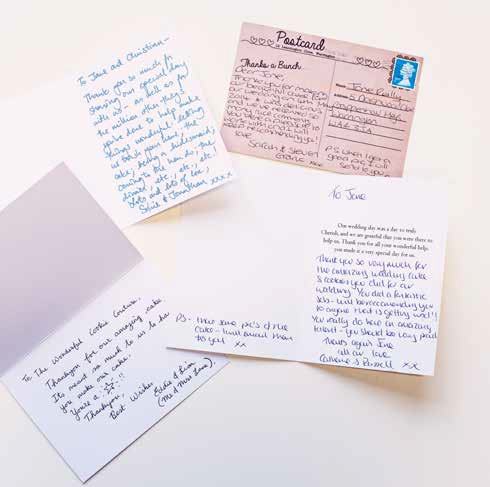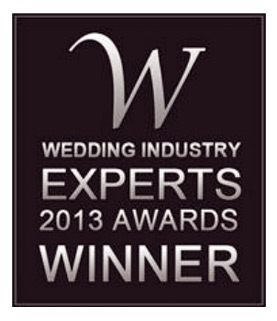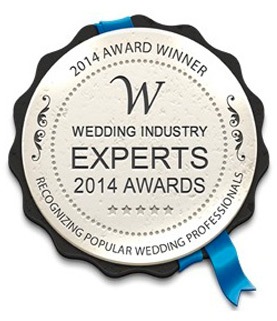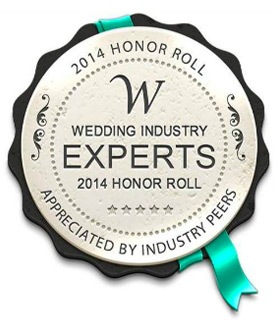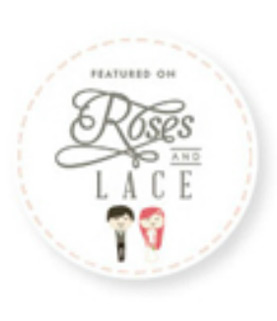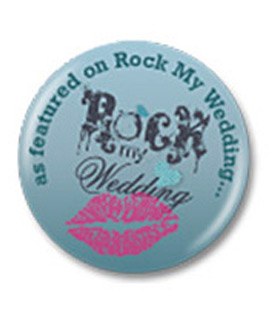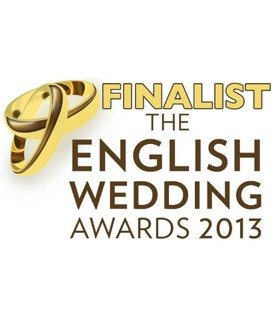 COMPLIMENTARY TASTING
For more information or to arrange a consultation at the studio please get in touch