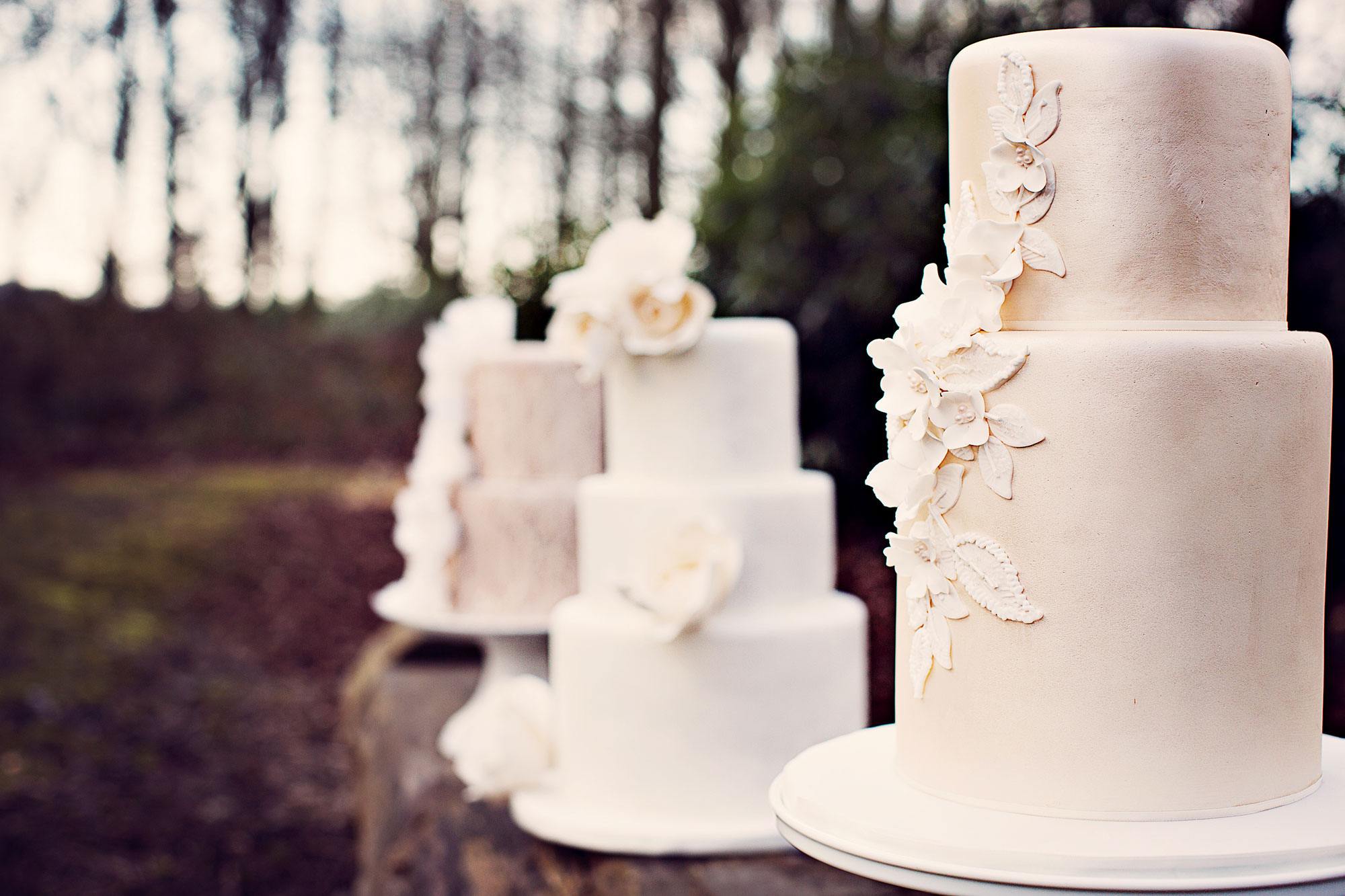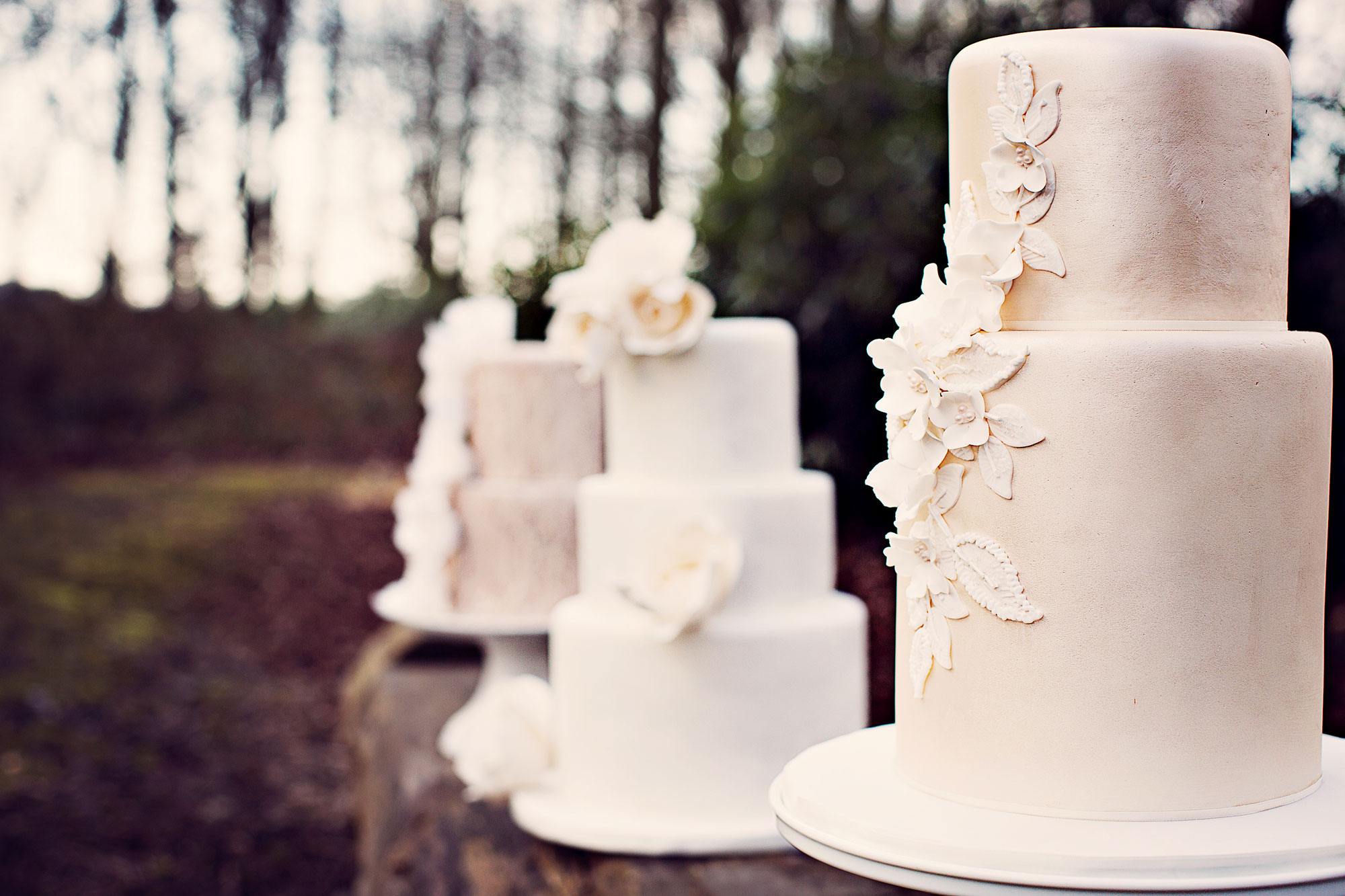 Complimentary Personal Consultations
The first step to your dream cake is a personal 1-2-1 consultation at our purpose-built studio and showroom in the heart of Cheshire
Consultations are complimentary and are designed to give brides and grooms-to-be the chance to meet with our creative director, Jane Galloway Reilly, to discuss their individual cake requirements in an un-rushed and relaxed environment.
During the consultation you will be able to enjoy a variety of samples for the ultimate cake tasting session, as well as being able to see your potential design ideas come to life.
All visits to our studio are appointment only to ensure you receive all the time you need. Simply enter your details below to request a consultation.
Complimentary Personal Consultations